Music is everywhere, anywhere, and of course—within! Inspirations come without knocking and sometimes it will just pop up in an instant and you are caught up wishing you had your instrument or DAW open to capture the magic. Whether it's rhythm on-the-go or a handy electronic synthesizer — wherever you are, Akai's Professional MPK Mini MKII is ideal for the mobile artist needing to channel their inspiration and creativity quickly! How is that so? Take a few minutes to read this.
Best for Traveling, Anywhere! Make Your Gig happen!
Wherever and whenever musical ideas come to you, the Akai Professional MPK Mini MKII has all of the essentials for quickly laying down and expanding your musical ideas. A perfect virtual synthesizer, this BUS-powered MIDI keyboard controller features 25 velocity-sensitive keys with octave up / down buttons to access the full melodic range. Users can get truly stuck into the sounds thanks to the on-board arpeggiator with adjustable resolution, wide ranges, and the switchable modes that allow for simple and rapid creation of intricate melodic lines.
Delve into the music anywhere and any way you like because there are no limits to how you can express yourself. A cluster of production-centric and in-demand hardware controls makes integration easy. Couple this with a slim-line ultra-portable footprint and you're all set. The Akaii Professional MPK Mini MKII gives you the full ability to record, compose, and perform with virtual instruments, then layer on any effect plugins directly within your DAW.
The dedicated octave up and down buttons increase the keyboard to the full melodic range, making it absolutely ideal for playing basslines, chords, melodies and more. Isn't it amazing? This beautiful and elegant piece of kit that you can carry with you anywhere, and which delivers a full range of features that will keep you occupied for hours. It really is a cut above the rest. But wait, there is more…
We Can't Stress This Enough — It's Portable!
Heading for a gig or a jam session with friends? There's no need to carry your studio with you — this great piece of musical equipment only weighs 1.63 pounds and 7.13 x 12.52 x 1.73 inches, making the Akai Professional MPK Mini MKII compact, practical, and convenient. Plus, it requires no software drivers or external power adapter for operation, just an ordinary USB-MIDI connection and power via a single USB connection to your Mac or PC. It's as simple and easy as plug-and-play!
Time to ask yourself…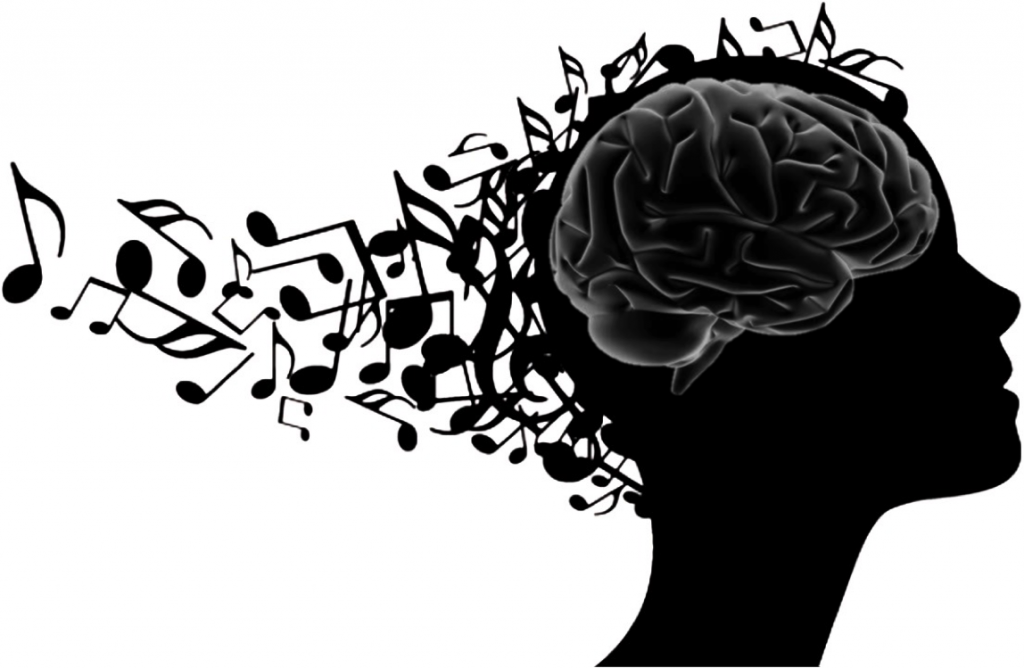 After reviewing the advantages and disadvantages, it's time to ask yourself about what you are really looking for.
Portability is one of the top major factors that most people consider when hunting for music gear, but so is the quality of the equipment, it's design, specs, and the music it produces — these are all equally important things to consider. With these things in mind, it is imperative to choose equipment that doesn't just look and sound the best, but also gives you value for money, longevity, and something you can always rely on.
Take some time to look and do some more research if you must, but there's no question that Akai's Professional MPK Mini MKII offers more to boot than most mini synthesizers on the market. You'll be surprised that given its weight, handy size, and expanse of features — it has almost, if not everything, that you could be looking for to create and manipulate awesome music from the get-go.