Music is everywhere, anywhere, and of course—within! Inspirations come without knocking and sometimes it will just pop-up in an instant and you are caught up wishing you have your instrument with you to capture such. Whether it's rhythm on-the-go or a handy electronic music grime synthesizer wherever you go, Akai Professional MPK Mini MKII is just perfect for you! How is that so? Take sometime to read this
Best for traveling, anywhere! Make your gig happen!
Wherever and whenever musical ideas come upon you, Akai Professional MPK Mini MKII have all the essentials for quickly laying down and expanding your musical ideas. A perfect virtual synthesizer, it has USB MIDI keyboard controller with 25 velocity-sensitive keys and octave up / down buttons to access the full melodic range. An on-board arpeggiator with adjustable resolution, range, and modes for simple, user-friendly and rapid creation of intricate melodic lines.
Beat that music anywhere you like or just where you are because there is no stopping to express yourself, with a cluster of production-centric in-demand hardware controls coupled with a slim-line ultra-portable footprint, Akai Professional MPK Mini MKII lets you record, compose and perform with virtual instruments – effect plugins and DAWs. It's Dedicated octave up and down buttons increase the keyboard to the full melodic range – Ideal for playing basslines, chords, melodies and more. Isn't it amazing? It's beautiful and elegant to carry along with and a wide range of the best it can offer. But wait, there is more…
It's portable!
Going for a walk or an errand? Need not to carry your studio with you. A great piece of musical equipment only weighing 1.63 pounds and 7.13 x 12.52 x 1.73 inches, Akai Professional MPK Mini MKII is indeed handy. Plus, requires no software drivers or external power adapter for operation, just a seamless USB-MIDI connection and power via a single USB connection to your Mac or PC, just as convenient and easy as Plug-and-play!
Time to ask yourself…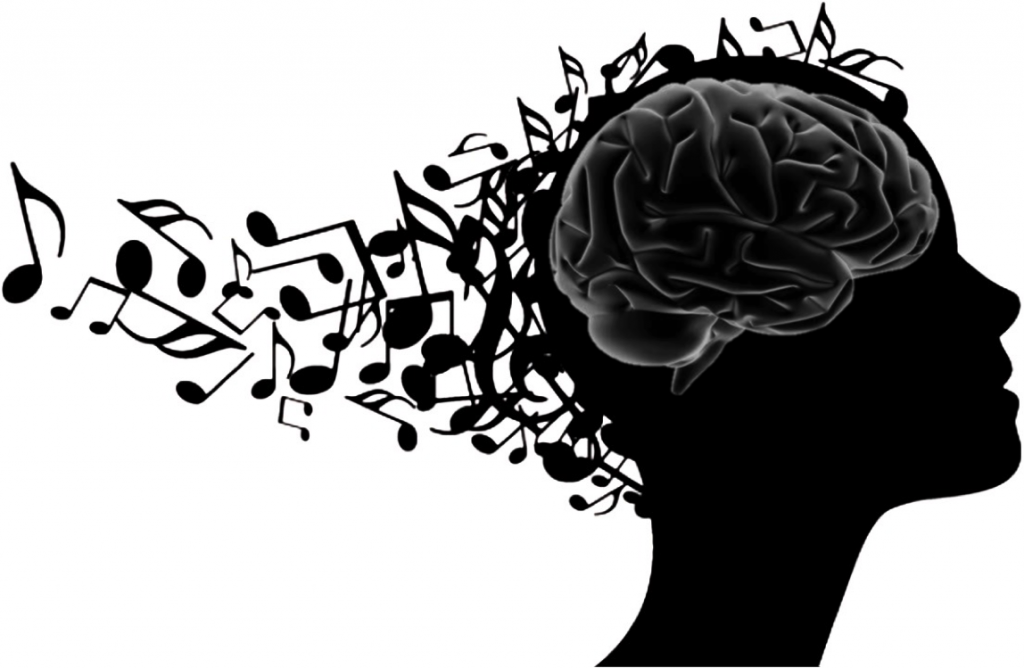 Laying down the advantage and disadvantage, it's time to ask yourself on what you are really looking for.
Portability is on top of the major factors that most people consider when going for musical instruments but so are the quality of music it produces, design, specs, what it can offer, and how much it can unleash the music within you.
With all these considerations, it is imperative to choose an equipment that do not just have the best offer but as well as value for money, that is worth its price and even beyond that. Take some time to look and do some research of all the best Akai Professional MPK Mini MKII offers and you'll be surprise that given how light it weighs and its handy size it has almost, if not everything, that you are looking for to create the music within you and the ones that you will be creating with MPK Mini MKII.